If you're looking for a way to improve your power tool repair skills, we have got you covered. Our  articles on chainsaw and power tool repairs are written by the experts who know these tools inside and out.
We have Troubleshooting articles that will show you how to diagnose your problem as well as full product Specifications.
Whether your issue is a simple adjustment or something more complicated and expensive, we've got the right guide for you.
How to guides for fixing any issue with chainsaws and other power tools.
Plus the latest Expert Reviews to help you get started!
Free workshop manuals, Parts Lists, Operator Manuals and Instructions
Service Manuals are highly detailed with diagrams and repair information .
Detailed Parts List with parts ordering numbers and exploded view diagrams.
How to operate and use your power tool Operator Guides.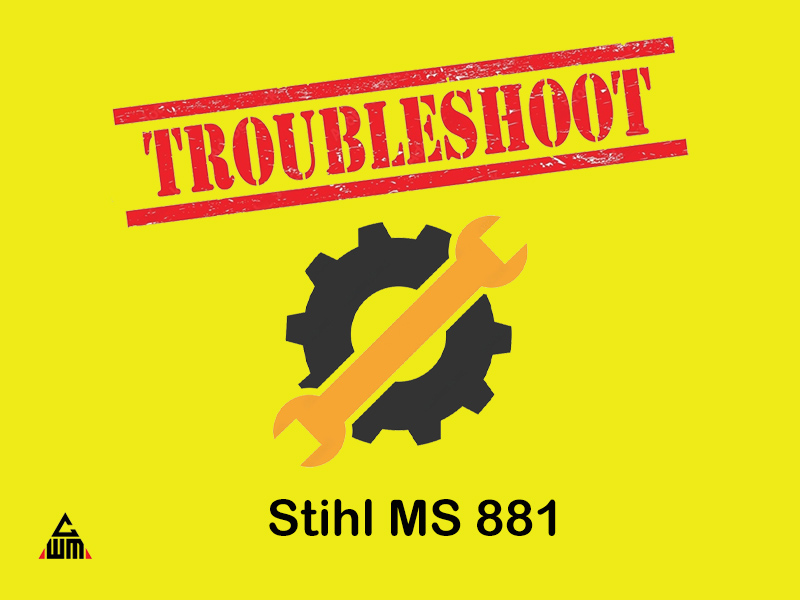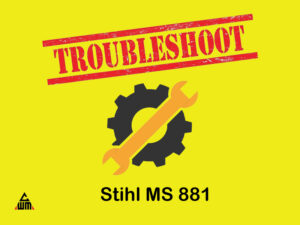 Troubleshooting Stihl MS 881The various faults that can affect a Stihl MS 881 chainsaw are divided into seven groups. In each group the likely symptoms
Read More »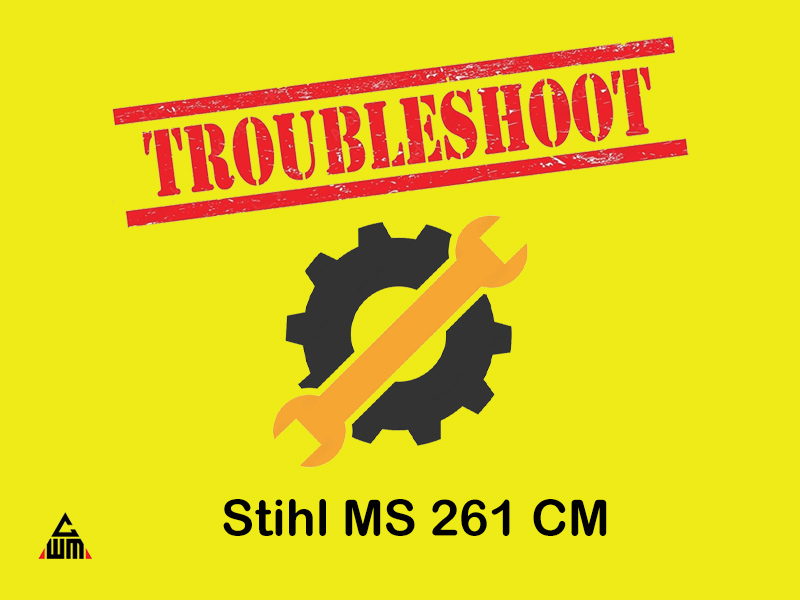 Troubleshooting Stihl MS 261 CMThe various faults that can affect a Stihl MS 261 CM chainsaw are divided into seven groups. In each group the
Read More »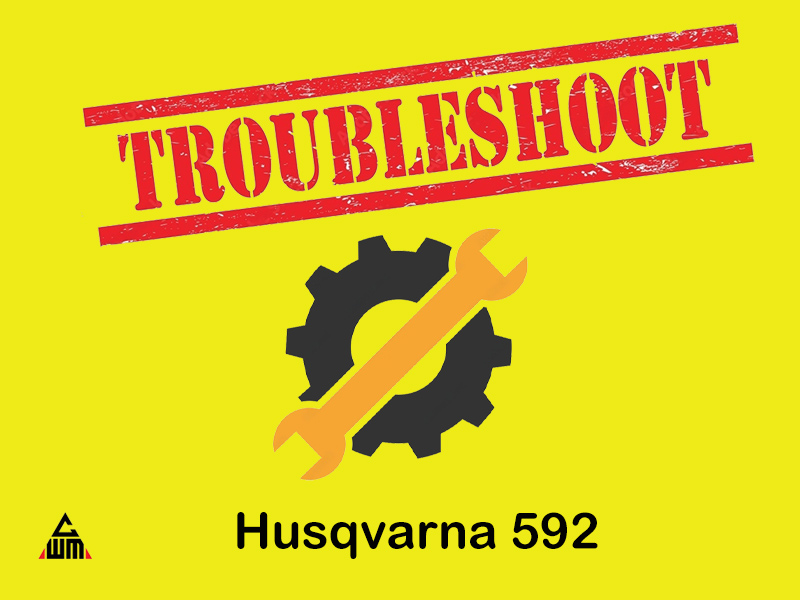 Troubleshooting Husqvarna 592The various faults that can affect a Husqvarna 592 chainsaw are divided into four groups. In each group the likely symptoms are given
Read More »
Find all the specifications for chainsaws, brush cutters and more
Engine
Cylinder displacement: 73.5 см³
Cylinder bore: 51 mm
Cylinder stroke: 36 mm
Maximum power speed: 9000 rpm
Max engine/motor RPM: 9300 rpm
Idling speed: 2700 rpm
Output shaft RPM, max: 4700 rpm
Fuel consumption: 470 g/kWh
Fuel tank volume: 0.9 l
Electrode gap: 0.5 mm
Spark plug: NGK BPMR7A
Engine cooling:  Fan/Air
Lubricant type:  Husqvarna 2 stroke/equivalent at 50:1
Overhaul, tune and repair all carburetors with either the carburetor manuals to download or the carburetor workshop help Articles
Carburetor Workshop Help Articles